Other Services at Castlecrag Chiropractic
Castlecrag Remedial Massage (CRM)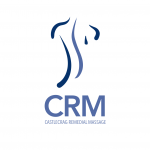 We recommend massage in combination with your chiropractic care. While Chiropractic focuses on the relationship between the spine and its impact on the nervous system, massage focuses on the 650 muscles of the body. Both disciplines work together to help keep the body in proper alignment, balance and function.
Long standing spinal problems are accompanied by ingrained muscle patterns. Muscle spasms and scar tissue are often involved. By augmenting your chiropractic care with massage therapy, these muscle and soft tissue problems can be addressed. This can help speed your recovery and enhance the retraining of your spine.
Our in-house massage therapist, Mark Furzer is a qualified remedial and sports massage therapist and also holds an advanced diploma in Dry Needling.
Mark is available throughout the week, including weekends and after hours.   A massage in the comfort of your own home can also be arranged by appointment.
Please contact him on:
Mark Furzer – 0452 355 375
---
Other supportive products available for purchase: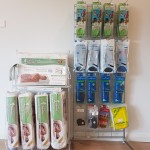 Ice/Heat Packs
Professional Strength Deep Tissue Massagers
Spikey Balls
Posture Poles
Herbal Sports Gel
Therapeutic Pillows
Wobble Boards
Pregnancy Support Belts
Custom Made Orthotics (please refer to our web page)
To learn more, call Castlecrag Chiropractic (02) 9967 4477 today!